Our Strategic Partners Provide Superior Technology Solutions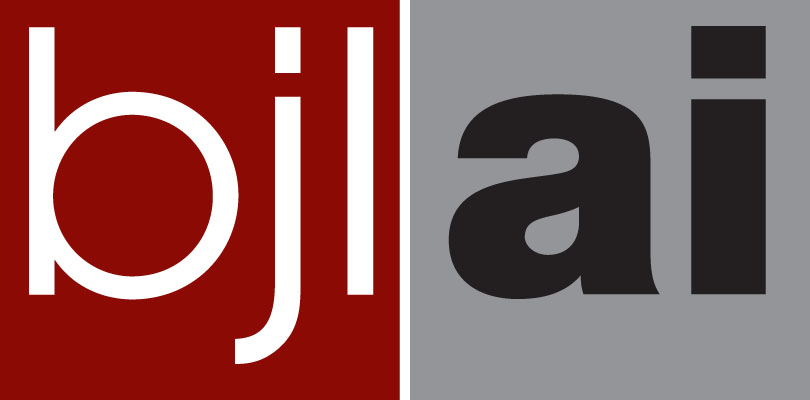 BJL Associates has created a revolutionary suite of software solutions that classifies, organizes, extracts data from structured and unstructured documents, data streams, and emails, provides enhanced cyber security solutions and high-level consulting services for commercial and government organizations.
Our integrated software solutions can be found within various industries: healthcare, mortgage/title and real estate, automobile lending, oil and gas, and invoice/payables processing.
We leverage our patent pending proprietary ai algorithms, glyph analytics, machine learning, and natural language processing to identify document types as well as their starting and ending pages in a stream of documents and then extract complex content from sentences, paragraphs, or entire pages written in natural English. This is significant because while not all files have associated usable text, all documents have visual representations.
Furthermore, by focusing on visual representations, glyph analytics is consistent across multiple file types, e.g., a Word document will be classified the same as a PDF or a scanned TIF image displaying the same content.
The BJL|ai software allows unlimited scalability in terms of document and/or email volumes, owing to its fully native Microsoft Azure cloud-based architecture. The ai software has been processing in client production environments since 2015 and is currently used to process millions of documents each month.
Our ai system learns how to identify documents, emails, and data points to be extracted, similar to the way humans learn. After the initial system training process, the system continues to learn and improve on-the-fly without interrupting the production process. The solution was developed with structured and unstructured data/documents in mind. "One Mind, One Mission" - to take a client's data, organize it, classify it, and make it more valuable to the user.
BJL is sold and deployed as a SaaS solution (Software as a Service). Clients essentially send us their documents electronically and our quality control team processes, extracts, analyzes, validates, and then return the essential data back to the client—in a matter of hours. This process may consist of just a few dozen files or even hundreds of thousands of pages of information.
The result is faster, more accurate data extraction than the typical results found from manual human data entry, and at a fraction of the cost.

CyRAACS is a cyber risk advisory and consulting services organization, part of the Value Point group of companies. We offer a spectrum of services across information security, cyber security, risk management and privacy. Cloud Security, Business Continuity & Disaster Recovery Management, GDPR Compliance, Information Security Maturity Model Assessment, RBI IT Directives Compliance etc. are few of our signature service offerings. Our approach to business transformation is results-focused with key emphasis on customer delight, high performance culture and integrity. We go beyond traditional consulting, our industry experience, customer focus and innovation help us deliver unprecedented business results.
Value Point Systems, one of the leading complete IT Infrastructure Services companies in South Asia. We are a global System Integrator with expertise in providing end-to-end IT Infrastructure solutions and services with best in class technology partnerships. Headquartered in Bengaluru, India, Value point Systems is one of its Top 50 IT companies and one amongst the first 5 Tier II Systems Integrators having Pan India presence. Built on the foundation of trust, commitment & mutual respect, our thought leaders are committed in ensuring customer-centric approaches to guarantee lasting experiences & sustainable relationships. We have been delivering innovative, optimum, effective solutions and services to over 15,000 large enterprises and SMEs including Fortune 500 customers for over 25 years, worldwide.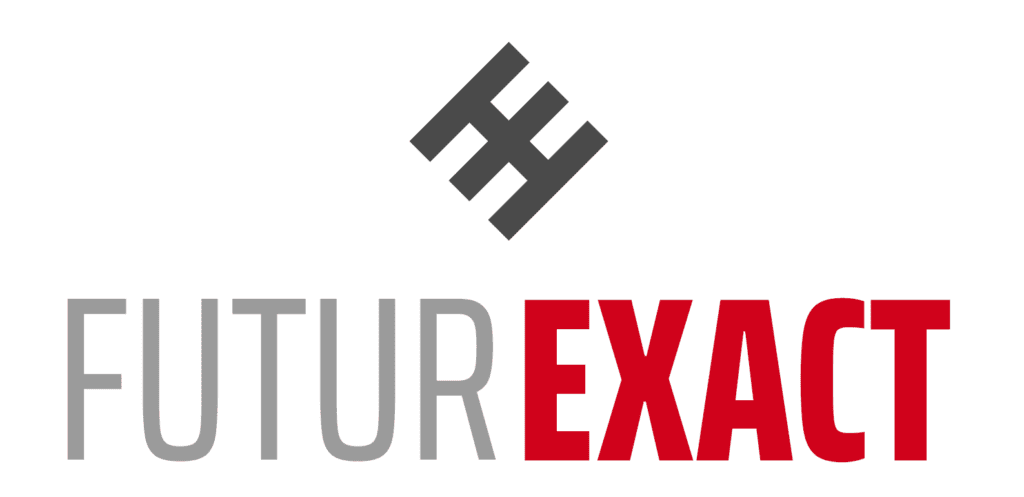 Infrastructure as a managed service drives greater IT value for businesses by optimizing IT infrastructure, performance and availability while minimizing costs. This enables greater business agility so organizations can stay ahead of the game in the face of rapid changes in their business landscape. Value Point is a best-in-class technology partner with over 2 decades of experience, and a leading global Managed Service Provider (MSP), providing reliable, efficient and affordable IT infrastructure management services. Our full spectrum of Managed IT services provides robust IT infrastructure as a solid backbone for your business, and helps streamline operations to drive better business outcomes. Real-time visibility through live dashboards and smart reporting drives better decision-making. We relieve organizations of IT infrastructure management tasks so they can focus all their energy on core business and innovation.