Technology Solutions for Your Company's Advancement
BJL Associates' VISUAL ANALYTICS is a real-time Visual Analytics Platform that, like a human, can see (objects, alignments, etc.), perceive, make reliable sense, and yet predict beyond what a human can, to initiate timely action.
License Plate Recognition
Our Security Solutions can provide an integrated control mechanism for premises with restricted access.
Manufacturing/Construction
Our Manufacturing and Construction Solutions can measure and verify length, width and height for various industrial objects.
Alignment of Pipes, Rail Lines, Etc., for Oil Rigs, Construction Sites, Rail/Shipyard, Etc.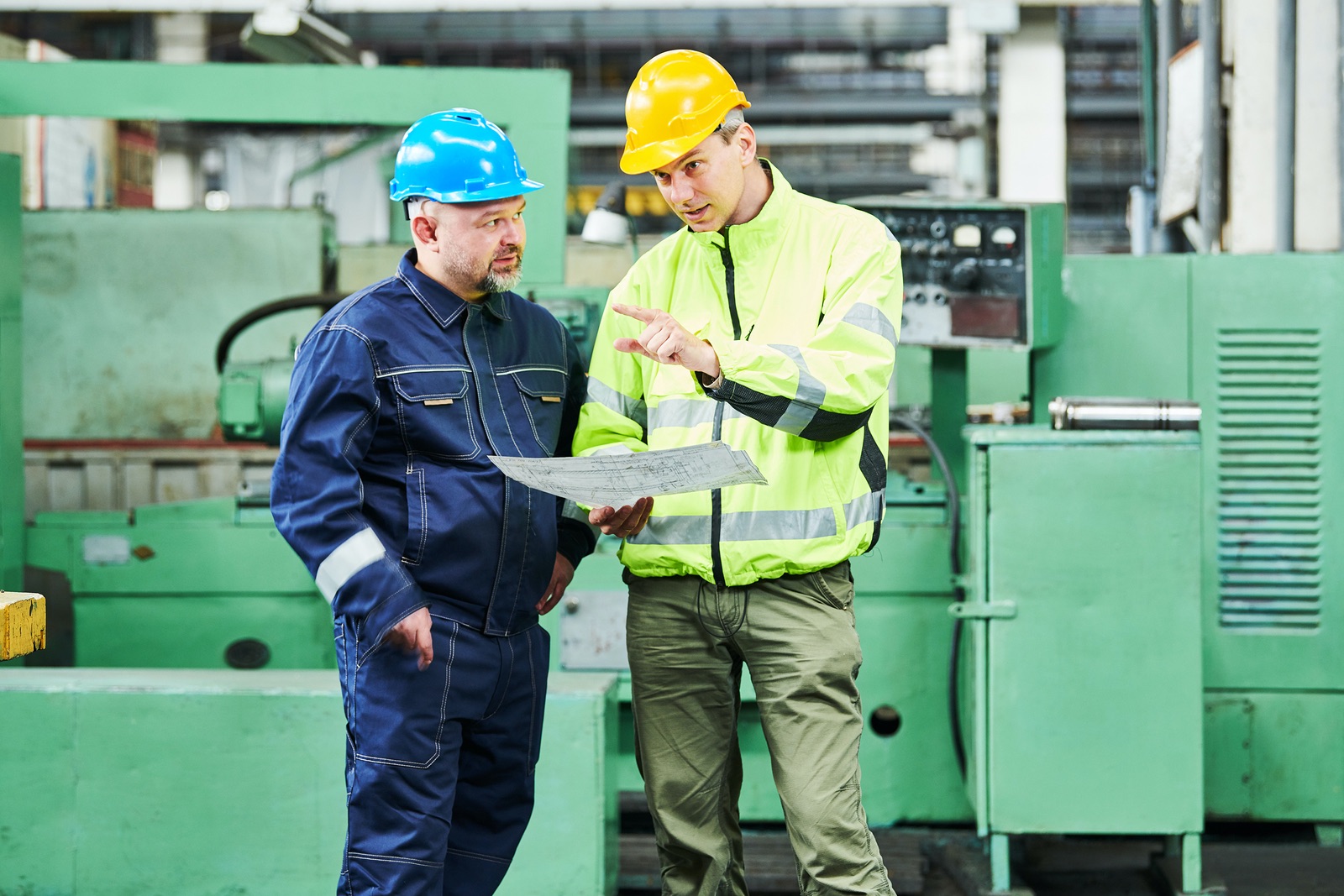 Our Workplace Safety Solutions, monitor workplace safety and compliance of Personal Protective Equipment (PPR) usage.
Monitors and detects compliance breaches by surveying large areas and providing alerts for any potential noncompliance.
Helps to reduce liability cost.
BJL Associates' AI DATA EXTRACTION solutions are built on multiple proprietary algorithms, including those to conduct NATURAL LANGUAGE PROCESSING ("NLP") – in other words, it is able to read and derive meaning from sentences written in the natural English language and through VISUAL CLASSIFICATION.
BJL Associates' DIGITAL TRANSFORMATION leverages our Team and strategic partners who are at the forefront of this Digital transformation, it is not just a dream but a necessity in order to deliver sustainable solutions to the workforce and a heightened customer experience.
All transformation is unique to each business component of an organization. Process optimization, digital transformations all require a well-planned and executed strategy.  Working with trusted and experienced partners who can bring the right expertise, skills and strategy is essential to a successful implementation of a company's transformation goals and objectives. 
THIS WILL ENSURE THAT THE TRANSFORMATION PROCESS
IS SEAMLESS, SECURE AND SUSTAINABLE.
BUSINESS PROCESS OPTIMIZATION
BJL Associates' BUSINESS PROCESS OPTIMIZATION solutions are focused on RESULTS and SUSTAINABILITY for CHANGE. Our goal is to work collaboratively with stakeholders to objectively determine the highest degree of ROI for any transformation. We provide clarity to the mission and leverage PEOPLE, PROCESS and TECHNOLOGY for performance driven solutions.
Let BJL Associates be that trusted advisor.
Risk is an inevitable aspect of any business but given the rising incidence of risk and increased industry regulatory and compliance requirements, it is essential to fortify your business by minimizing any potential risks. Businesses face a multitude of internal and external risks that continue to evolve in today's dynamic business landscape. By covering all your bases and protecting your organization from potential risks, you lay the foundation for building a successful future for your organization. Effective risk management is critical for any organization to grow, fulfill its potential and achieve long-term strategic success. Our team has over 28 years of experience advising companies in this evolving technologically driven business environment. A trusted risk advisory and consulting partner which go beyond traditional consulting on protecting themselves from the multitude of risks and provide tailored services to manage risks and vulnerabilities. Our holistic approach to Enterprise Risk Management establishes oversights and controls for continuous improvement of an organization's capabilities to minimize risks.
Federal Business Development
We help organizations stay compliant with a wide range of security and privacy standards. We perform qualified advisory and assessments to deliver assurances for enterprise and government compliance reports against all Cyber Security, Privacy Standards & Regulations such as NYDFS , PCI DSS, HIPAA, FFIEC, GDPR etc. We provide a range of risk advisory services to help organizations protect themselves from various risks and plan for business continuity and disaster recovery.
Our cloud-specific framework allows organizations to evaluate their cloud services from five unique perspectives: strategy, risk, finance, technology and operations. Our holistic approach helps organizations understand the business, technology, security, change management and compliance implications of the cloud. We also help organizations determine their cloud adoption readiness and plan their cloud strategy including roadmap definition.